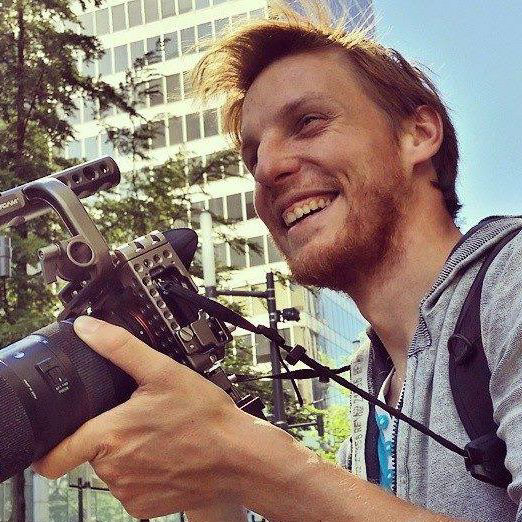 My name is Tom Suski and I am a cinematographer/producer based in Warsaw, Poland. My commercial work is divided between television documentaries and branded content advertisement. I work as a freelance director of photography and run my own small production company. 
During my free time I write and direct short films just for the fun of it.
I always look for freshness and remain open for new technologies in visual storytelling. 
If you want to see a taste of my work check out the three different portfolios, sorted by a line of work. I am open for new collaborations and challenging projects. 

If you believe we could work together contact me or call +48796060378 or click the contact page to email.

Broadcast networks where you can stumble across my work:

Discovery Polska
Canal+Discovery
Discovery ID
BBC
TVP
TVP Kultura
Al-Jazeera English
Onet.tv
Polsat

Some production houses I had a pleasure to work with recently:
Jake Vision
Akson Studio
Vision House
Black Rabbit
Warsaw Production Team
Propeller Film
Affinity Cine
Young and Rubicam
Raymond Progress
Unlimited Film Operations
Blackmedia
Brown Sugar
Grupa Onet
Metro Ecosse
Heehaw Digital