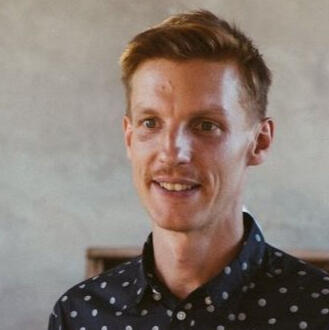 Hello
My name is Tom Suski, and I'm a DOP / Videographer and remote video editor. I've been working in the video production industry for the past 18 years, creating videos for all types of projects. I'm passionate about the work I do and I love to create videos that tell stories and capture moments.
Work
My work consists of documentaries, music video, commercials, corporate videos and branded content. Check out my recent DOP showreel. My cameraman credits include BBC, Discovery Channel, Aljazeera English, Amazon Prime Networks, and numerous small and big businesses in Poland and abroad. If you're looking for a videographer, contact me through my social networks or the form below, and let's chat!
About
My passion for moving images started in high school when I picked up a small video camcorder and started filming stuff for fun. Many things have changed since then in terms of technology but my passion remained strong as ever. During my professional career, I had the pleasure to participate in numerous film sets around the globe. Each year brings new challenges, memories, and new people, so I'm not stopping and I'm always eager to see what lies ahead.